Principal: Traci Suiter Riley
Assistant Principal: Suzanna Maddox
School Hours: 7:10 - 2:15
---
Sign up for Important School Text Notifications from SOES!
Follow the instructions below:
Text the message @soesa to the number
81010.
If you're having trouble with 81010, try
texting @soesa to (571) 384-5612.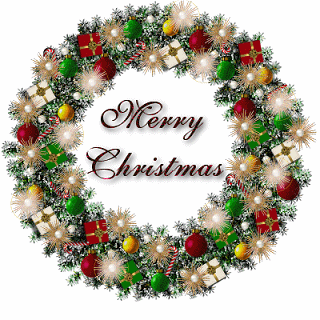 PTO Santa Pictures Friday, December 2nd
$5.00 will be due on Thursday, December 1st
Secret Santa Shop will open December 5th - December 9th
.
Friday, December 9th will be Grandparents Day!!
This will be during your child's lunch.
Kindergarten 10:30-11:00
First Grade 11:00- 11:30
Second Grade 11:30-12:00
Classroom celebrations will be Thursday, December 15th.

Students Holidays: December 19th - January 3rd
Students Return January 3rd