Welcome!
Doors Open: 7:10
First Bell Rings: 7:30
Tardy Bell: 7:45
Dismissal Times
Buses: 2:15
Car Riders 2:25
Walkers 2:40
Please read our Latest News to see what's going on at Shadow Oaks!
IMPORTANT REMINDERS:
Report Cards will go out on March 31st, 2015

Kindergarten Registration will be held March 30th at the school level. Kindergarten registration will be held at the Central Office/Student Registration March 31st-April 30th. M-Tu-W-F 7:30 AM - 4:30 PM and Thursday 7:00 AM - 5:30 PM
Please click the following link for our art fundraiser.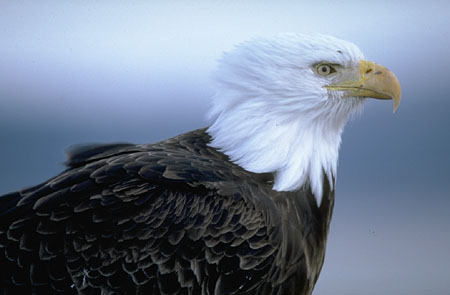 At Shadow Oaks, we are all a TEAM!
T ogether
E veryone
A chieves
M iracles
---