Home Page
•WELCOME TO MRS. WRIGHT and MRS. NORA'S SELF-CONTAINED CLASS!!! •
You will be able to access homework info and news about our class by just a click of a button!! Also, I have added some helpful tools that you can obtain by clicking the Links tab :)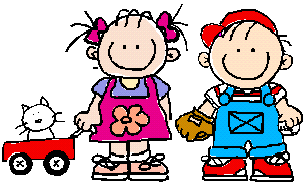 Mrs. Wright's Wishlist:
- Hand Sanitizer
-Kleenex
- Clorox wipes
- Construction paper
- Sensory toys
*** Our field trip to see Shrek, Jr. is on Friday, Oct. 26. You will need to send a sack lunch for your child that day!!***

*** Please leave your child's My Week at School sheet in your child's daily folder. That is what we use to communicate your child's behavior every day
*** Please check both your child's daily folder and homework folder every day
*** If you have not signed up to receive Remind notifications, please do so! It is way for me to keep you up to date on what's going on at school! If you need help signing up, please let me know, and I'll be happy to get you signed up!
Save
Save