Jones` Sailors
Dear Parents and Students,
Welcome to Second Grade! Please check your child's folder each night. It will have their homework and any important notes to be seen by parents. Please review daily with your child his or her "Study Guides" notebook. In it you will find our class anchor charts. These charts will give you an idea of what we are learning in class. Thank you for all you do!
Keep smiling,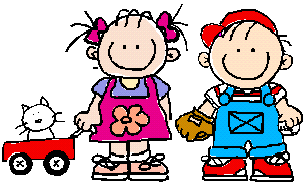 Mrs. Jones
Behavior will be marked in Weekly Report.
sticker or smiley face- Great behavior
green- Happy face
yellow-1st offense-warning
orange-2nd offense-walk 10 minutes at recess
Purple- 3rd offense -walk 20 minutes at recess/ note to parent
Red- 4th offense sent to the office/ write up / call parent