Start Page
Mrs. Dearborn's Dinosaurs!!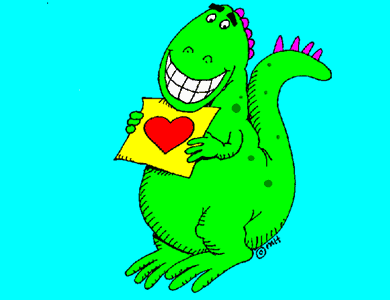 Dear Parents and Students,
Welcome to First Grade! Please check your child's daily folder each night. Think of your child's daily folder as their "Study Buddy". The daily folder contains important information about the school, homework, notes to parents, and any daily work that we have completed in class. Thank you for all you do!
Keep smiling,
Mrs. Dearborn
S.O.A.R.
Parents, please be aware of the following school and class discipline plan:
*S-Superior
*O-Organized
*A-Achieving
*R-Responsible
Behavior will be marked on the daily folder.
green/Dinosaur- Start the day
yellow - Warning
orange- Lose 10 minutes of recess
purple- Lose 20 minutes of recess/ note home
red- Lose recess, note home and office may be contacted.
Students with great behavior for the whole week will receive: Dojo points, verbal praise, and may earn special notes.
Please sign up for Remind account by texting the message rmd.at/bb929c to 81010.
Please click on the File Manager to view our Weekly Newsletters.