Custom Page
I cannot believe school has started back! I can't wait to see my students grow and learn this school year. Please feel free to email me at jacklyn.caldwell@dcsms.org, message me on Remind 101, or send a note in your child's folder if you ever have any questions or concerns.
If you haven't already, please text @2e4684g to the number 81010 to join our class Remind 101!
September Birthdays

Kenzie- September 24th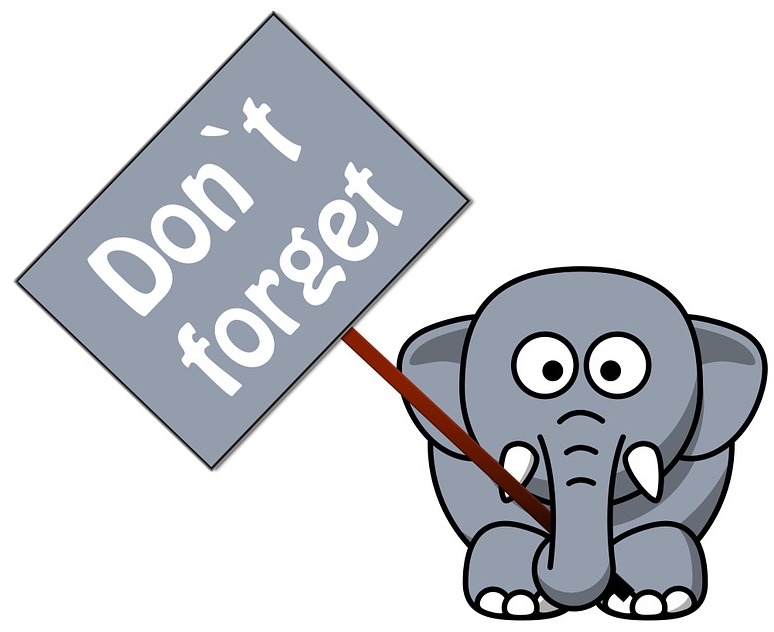 - Please check your child's folder each night.
- The behavior chart can be found on the front pocket of your child's folder. Please check the chart each night and sign or initial it.
- I will send home assessment notebooks every other Tuesday. Please look through the folder and sign the sheet each week. Please leave all papers in the folder. I can make copies for you if needed.
-Leveled readers will be coming home each Tuesday and Thursday. Please be sure your child is reading this to you aloud and filling out his/her mini book report.
- Please take advantage of your educational websites! Your child has a username and password for ReadTheory, RazKids, Xtramath, and MobyMax. (Their usernames and passwords are in the second page protector of your child's folder!)